Title

[A special feature CJ Hello Issue Talk] Corona 19, what is the proper way of handling Covid19? - Interviewee Kwon, Goo-jin, the director of Infection Control, Nasaret International Hospital.
Name
Date

2020.05.07
Contents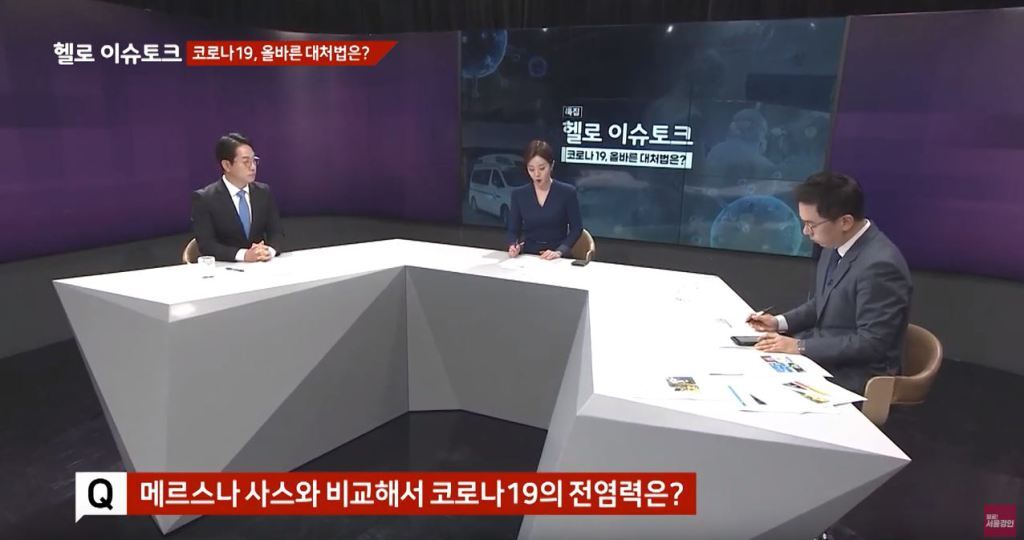 Go on to the Youtube video below:
https://www.youtube.com/watch?v=7ibaHjYwWpE&t=792s
게시물수정
게시물 수정을 위해 비밀번호를 입력해주세요.
댓글삭제
게시물삭제
게시물 삭제를 위해 비밀번호를 입력해주세요.